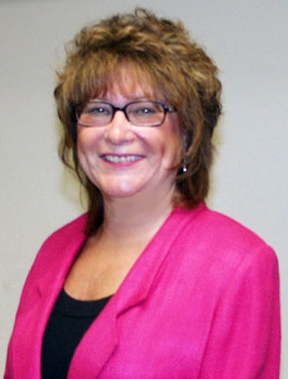 Whether you're experiencing change, managing people, connecting with customers and co-workers, transitioning careers or making presentations, getting your message across effectively is vital to your success. Nancy Stern is an Emmy award-winner with over 30 years experience inspiring and educating people at all levels of the organization. She helps you increase productivity, profitability and peace of mind while impacting the bottom line where it matters most—with results.
Improve Your Communication Skills
Polish Your Presentation Skills
Call NOW for a FREE Consultation!
858.792.2768
E-Mail: Nancy@NancyStern.com

"You never have a second chance to make a first impression." Be sure the first impression you make is a lasting one, a positive one. Great communication skills and extraordinary presentation skills are required in today's fast-paced business world. Every day we're busy emailing, texting, presenting and communicating and all too often we misunderstand each other.  This wastes time and causes frustration. It doesn't have to be this way. Don't wait for someone to tell you that your communication skills are lacking or your presentation skills need work. Be proactive.
Call Nancy Stern and learn how to say what you say in the best possible way.  Working with Nancy from designing your presentation to delivering it you will see your presentation skills improve and your audiences become engaged. Remember, excellent communication skills form the foundation of everything you do. A little coaching and training go a long way!
101 Stupid Things Trainers Do to Sabotage Success by Nancy Stern and Maggi Payment
It's Not Just for Trainers… Speakers and Presenters Can Benefit, Too!
This whimsical book identifies 101 "stupid" things to avoid while conducting a training program, making a presentation, speaking to a group or facilitating a meeting. It provides practical tips and techniques on how to avoid the "stupid" stuff. You'll learn from the past mistakes of experienced speakers and trainers while gaining valuable advice.
A great primer for new speakers and trainers as well as a handy reference for seasoned pros!